Talk in two parts
How are Semantic Web technologies currently used on the BBC website?
What are future uses of Semantic Web technologies at the BBC?
On the Web since 1994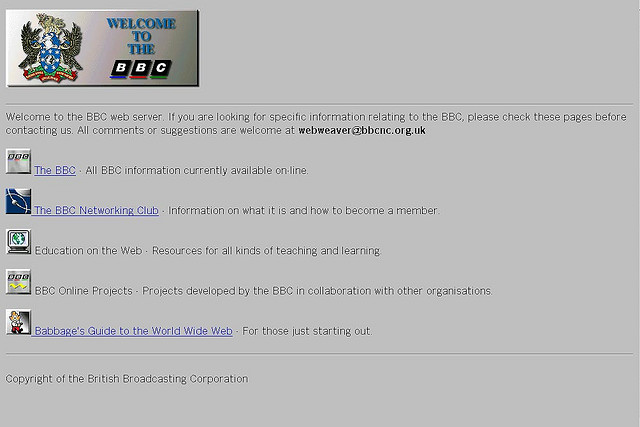 1000 to 1500 programmes per day across 70 channels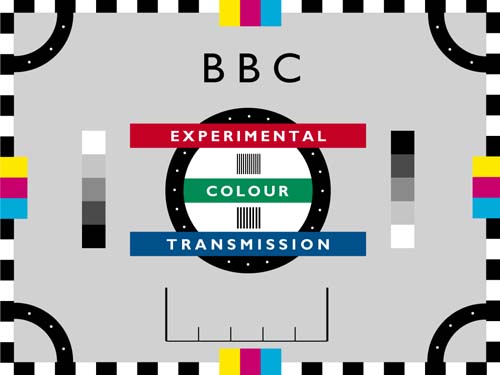 The web site is the API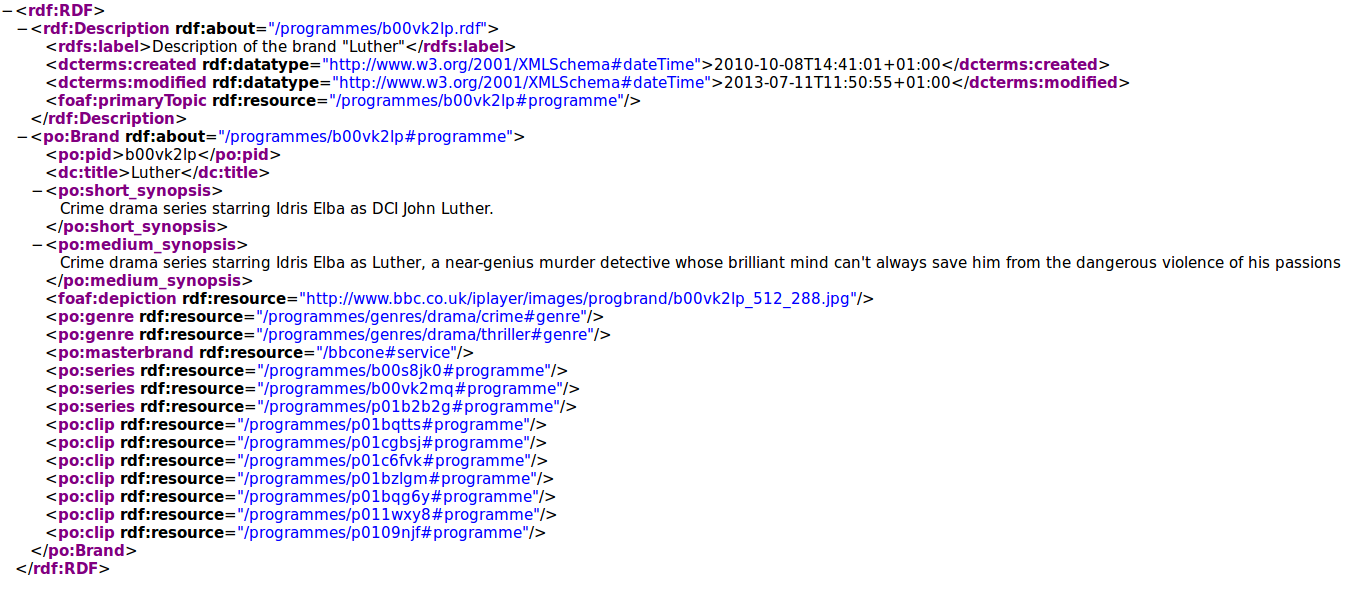 Using Linked Data (external)
Using Linked Data (internal)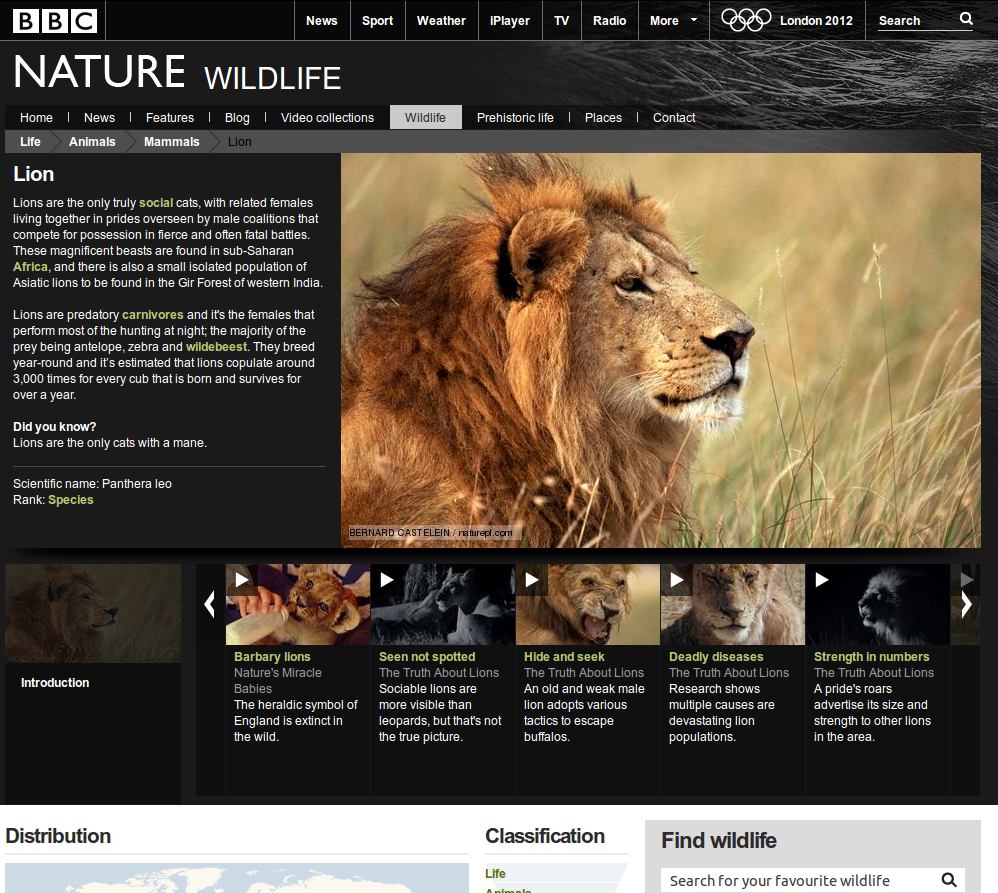 Towards a Linked Data Platform

World Cup 2010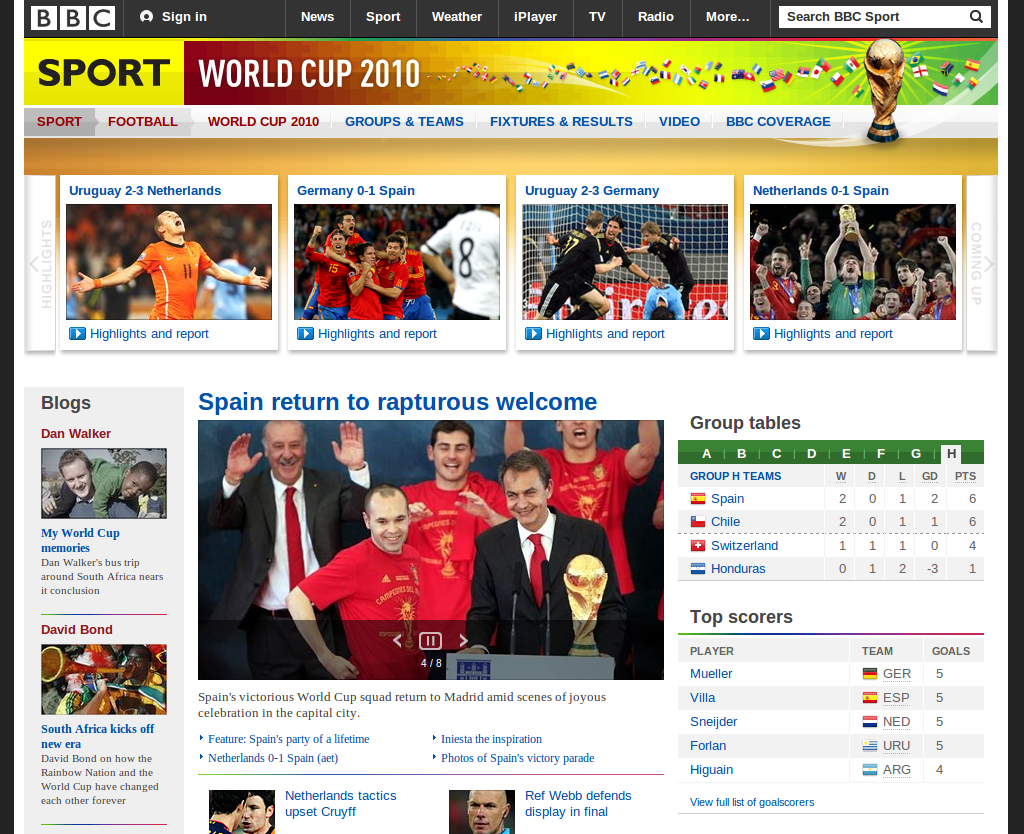 Tagging articles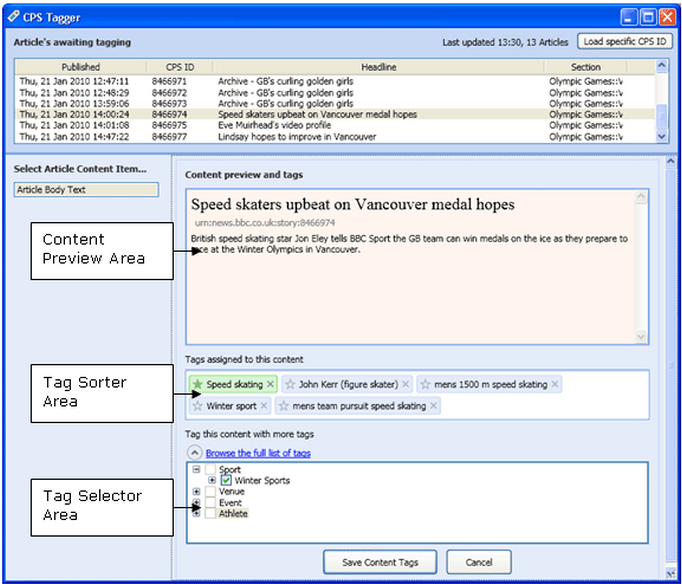 BBC London 2012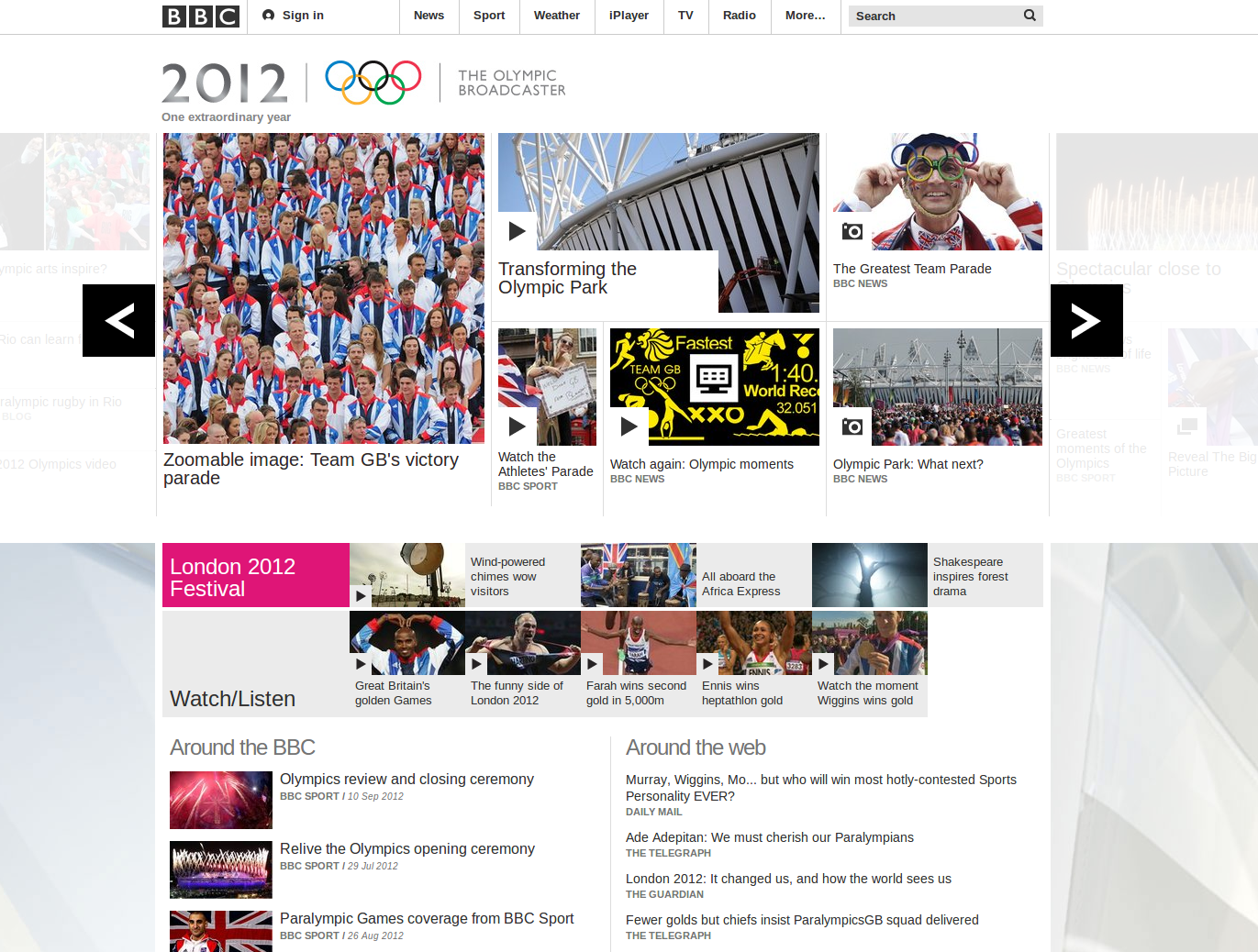 Linked Data and the BBC archive
The World Service archive
Automated speech recognition

Example results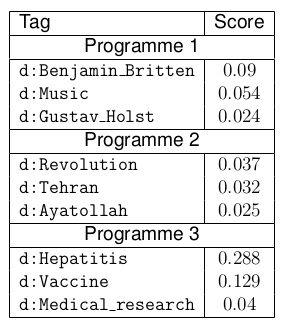 Processing archives in the cloud
Bootstrapping search and discovery
Crowd-sourcing speaker names
Propagating speaker names
Evaluating speaker identification
Emerging shape of the archive
ClOud Marketplace for Multimedia Analysis
(COMMA)
Thank you!
Photo credits:
http://www.flickr.com/photos/andyarmstrong/4402416306/
http://www.flickr.com/photos/nicecupoftea/8579975238/
http://www.flickr.com/photos/11561957@N06/5202870020/
http://www.flickr.com/photos/hubmedia/2141860216/
http://www.flickr.com/photos/allison_mcdonald/7604871594
http://www.flickr.com/photos/aayars/4072755936/