Semantic Web at the BBC
Yves Raimond, BBC R&D
Europeana Plenary, Leuven, Belgium
14 June 2012
Radio since 1922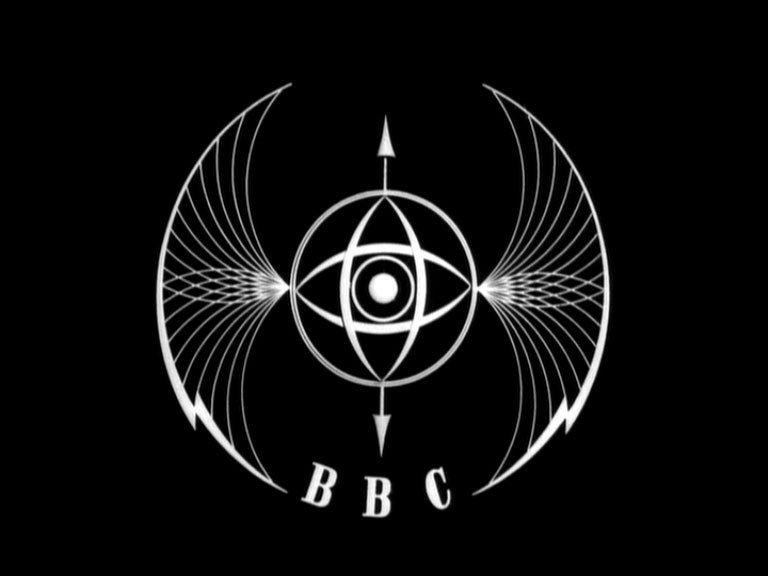 TV since 1930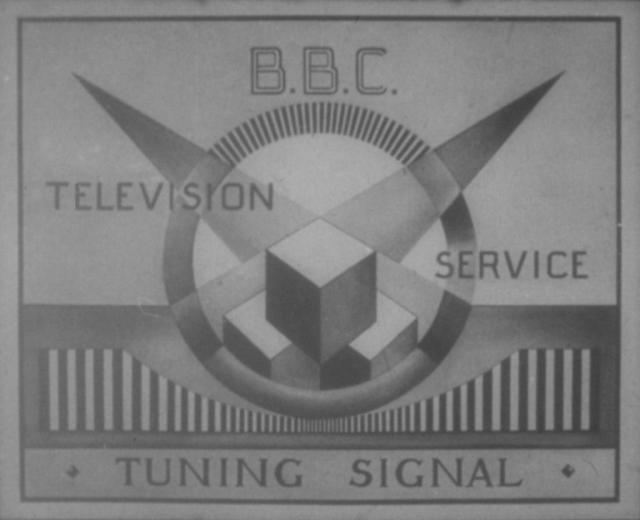 On the Web since 1994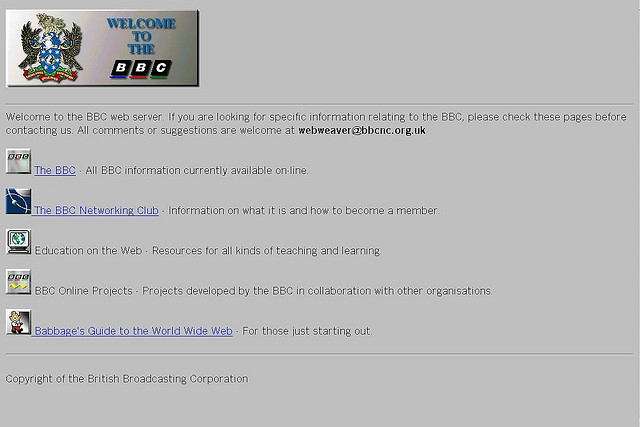 Programme support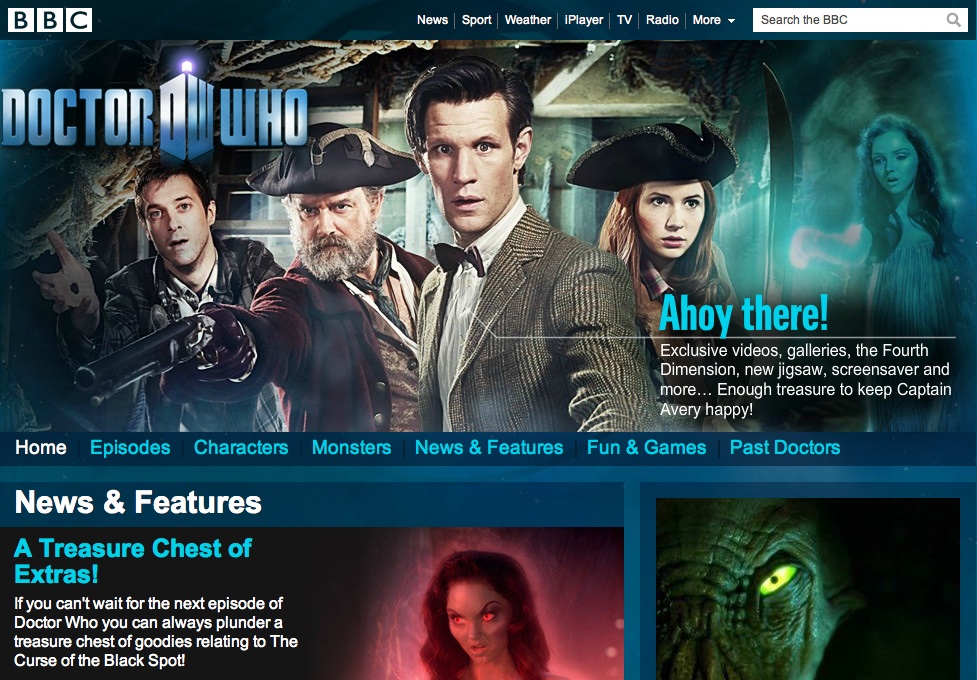 1000 to 1500 programmes per day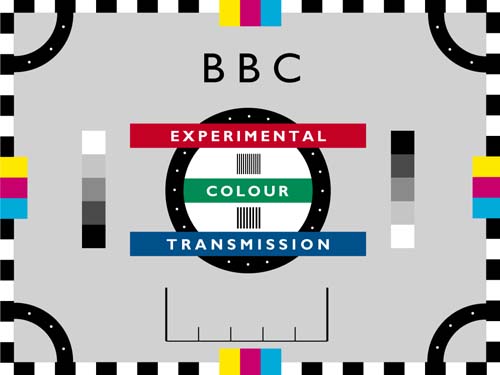 Automated programme support
Aggregates and links data from various sources
Permanent Web presence for all BBC programmes
The Web site is the API
Publishing data
RDF/XML, JSON, XML
RDFa, Microdata
Search engines
External prototypes, new ideas of data sources, UX...
Exchanging data between various systems at the BBC
BBC Music, using the Web as a CMS
BBC Wildlife Finder, horizontal navigation
Tagging with URIs
Open Data sources (DBpedia, Musicbrainz)
Linking different domains
Contextualising our content
Aggregating our content
Manual tagging
Recent programmes
Archived programmes around particular brands or topics
What about the rest?
The BBC archive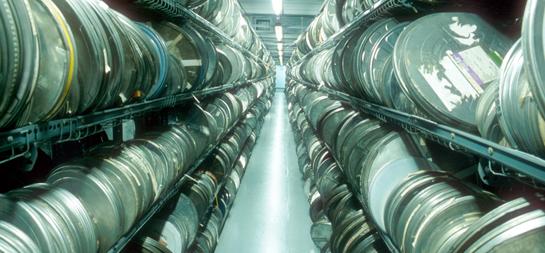 ABC-IP: Automated interlinking of archived content
BBC World Service archive
3 years of continuous audio, sparse metadata
Topic interlinking (surfacing archive content on topic aggregations)
Contributor interlinking
Topic interlinking for speech audio
Transcription using CMU Sphinx
Custom algorithm to identify topics from (noisy) transcripts
Topics identified by DBpedia URIs
Distributed using Amazon Web Services
More details in our LDOW 2012 paper and our WWW'12 demo paper
Contributor interlinking
Segmenting programmes by contributors
Training models on individual contributors
Fast matching of contributor models across programmes
Cross-matching with third-party databases
Enabling users to validate and change data
Automatically generated data can be inaccurate
Engaging users in trying to make that data better
How do users modify data in the light of the behaviour of others?
How can we define data accuracy?
Does validation and correction leads to a greater accuracy?