The World Service archive
The missing metadata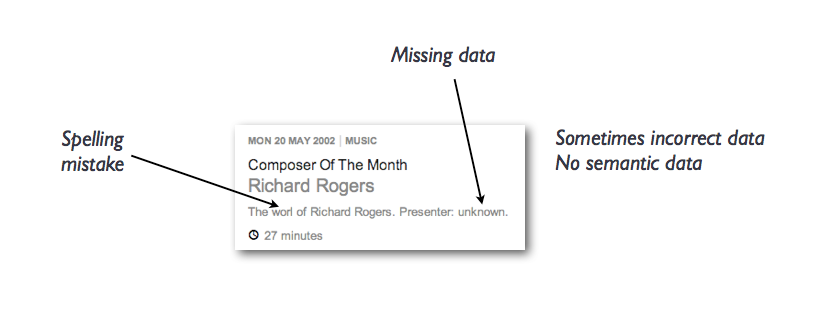 Automated speech recognition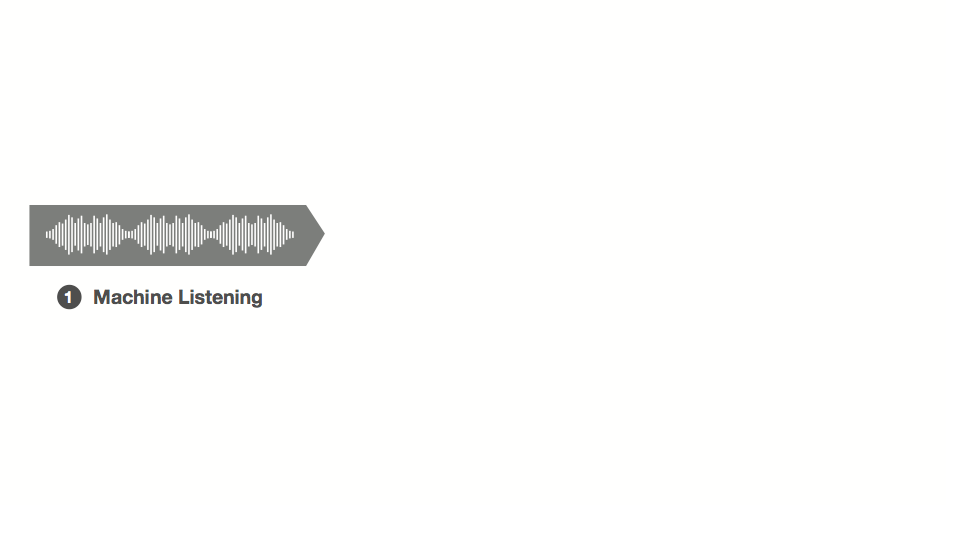 Automated tagging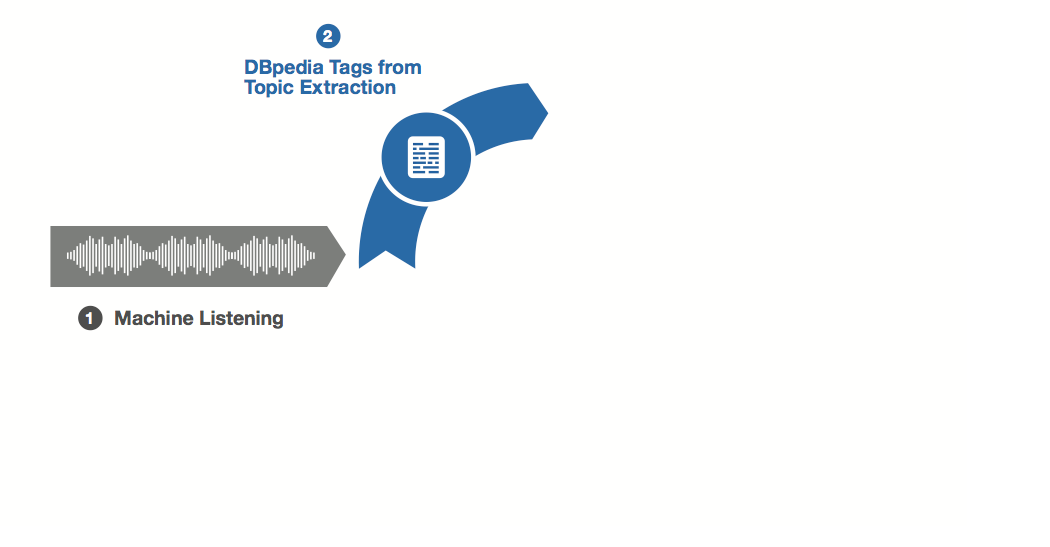 Example results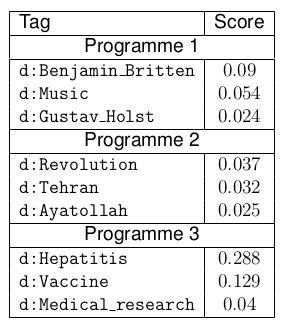 Processing archives in the cloud
Algorithms and people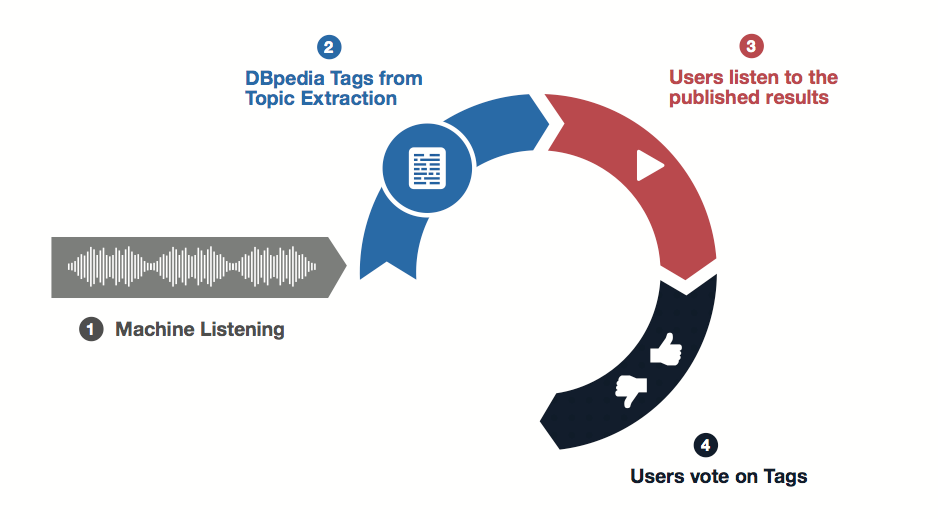 Crowd-sourcing speaker names
Speakerthon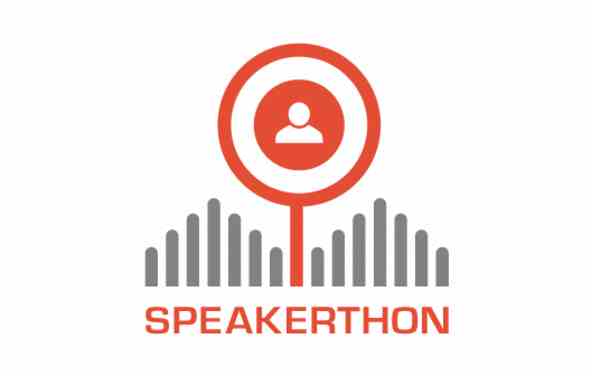 Propagating speaker names
Evaluating speaker identification
Refining our models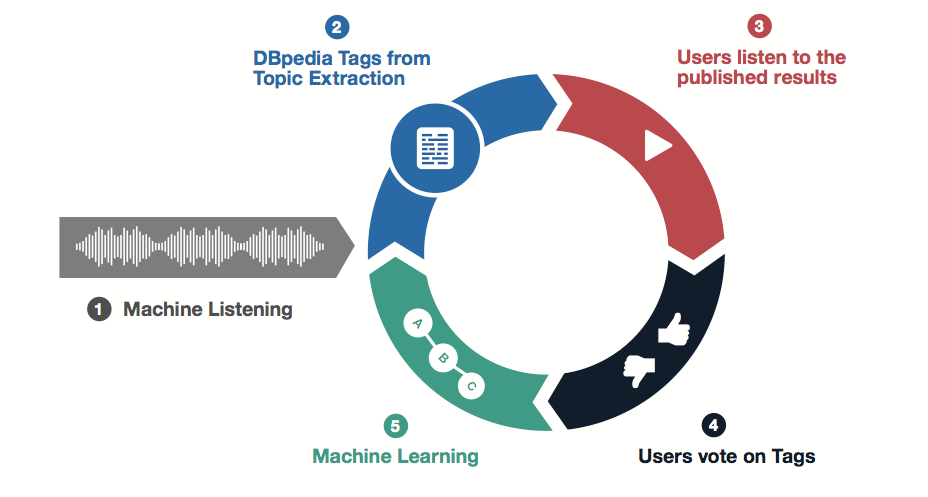 How good is the data?
Tags are a large and sparse space
When is a tag correct?
When is a programme tagged completely?
How do you measure crowdsourced data?
Who does the work?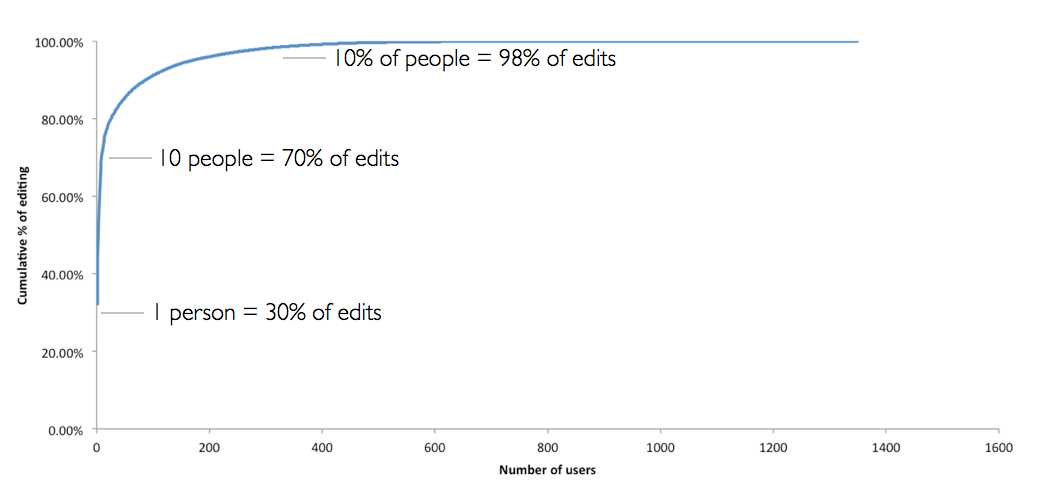 Emerging shape of the archive
Semantic Web Challenge 2013 - First prize!
ClOud Marketplace for Multimedia Analysis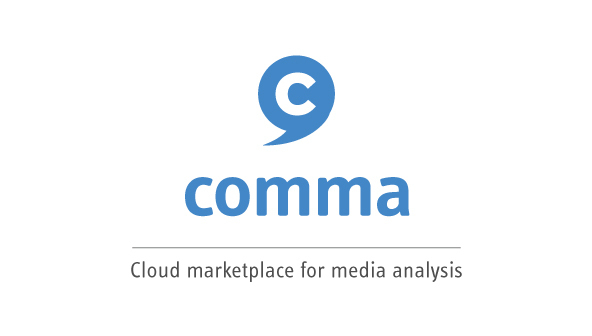 Conclusion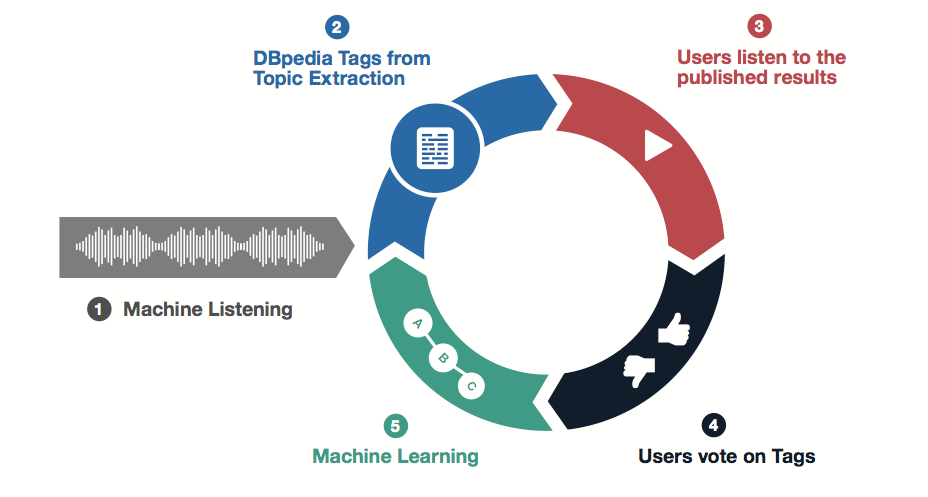 Thank you!
Photo credits:
http://www.flickr.com/photos/andyarmstrong/4402416306/
http://www.flickr.com/photos/nicecupoftea/8579975238/
http://www.flickr.com/photos/11561957@N06/5202870020/
http://www.flickr.com/photos/hubmedia/2141860216/
http://www.flickr.com/photos/allison_mcdonald/7604871594
http://www.flickr.com/photos/aayars/4072755936/